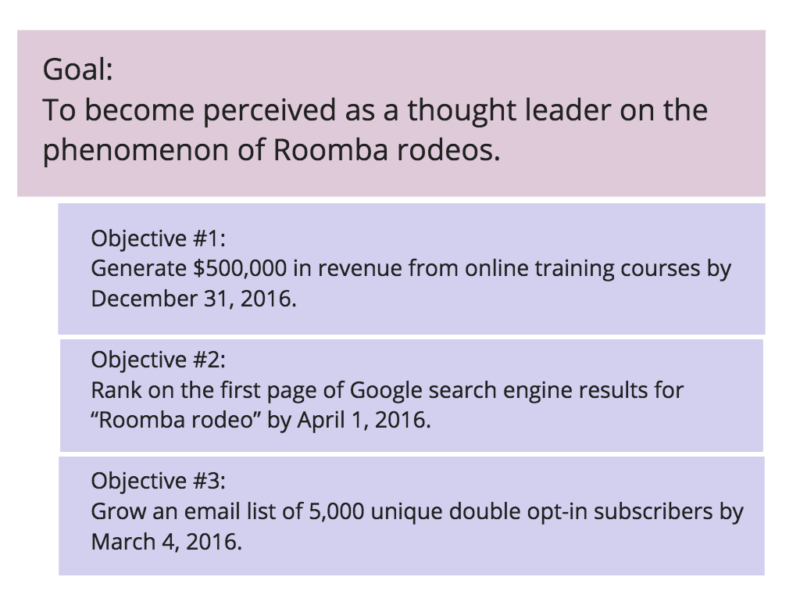 Research Tactics for Content Creation Strategy
From identifying your target audience to selecting relevant high-volume keywords – adequate research is at the heart of every successful content strategy. Here are a few tips to help you get started:
1. Use Online Surveys
2. Leverage Audience Polls on Social Media
3. Monitor Blog Comments
4. Focus on Social Listening
5. Use Analytics Tools
6. Don't Ignore Keyword Research
From blog posts and social media captions to YouTube video descriptions and Instagram hashtags – keywords will come in handy at every stage of your content creation strategy. Make sure you identify meaningful and trending keywords in your niche using keyword research tools such as:
7. Define Clear Goals
Tips to Develop Your Content Creation Strategy
8. Brainstorm Content Ideas
Gather your team and start jotting down all ideas, themes, and subjects you think will resonate with your audience. You can also use a tool like AnswerThePublic to find the questions your audience is most likely to about a particular topic. When you've got many ideas, list them in an Excel spreadsheet and start researching each topic.
9. Audit Your Existing Content
Find your best-performing and worst-performing content assets across various channels. Doing this will help you identify the topics, formats, and distribution channels that are driving maximum traction.
Inside of StoryChief, you can use various filters and searches to find content that needs to be updated. One easy way to find opportunities is to look for posts with low SEO and readability scores. Our SEO and readability optimizer gives you a score for each and tips on how to improve it.
10. Outline a Content Calendar
A content calendar outlines your content creation strategy and distribution schedule, so you'll stay on task and consistent. You'll find a plethora of content calendar templates online to help with your content creation strategy.
11. Create a Content Marketing Playbook
A content marketing playbook (CMP) acts as a quick-reference guide that outlines your organization's content marketing best practices. It facilitates collaboration and coordination within your team and makes it easier to train new employees.
12. Leverage a Content Marketing Platform
If you have an adequate budget, getting an easy-to-use and reliable content marketing platform like StoryChief is a great idea. It'll provide you with an all-in-one platform to develop, publish, monitor, and manage various content assets. Make sure you evaluate the available options and select a CMP that best suits your needs.
How to write a content marketing strategy step-by-step
Writing a strategy can sound like a daunting task. How detailed should it be? How high-level should it be? Starting with an outline can help you conceptualize all the ground you need to cover—and it may save you from expending your energy covering unnecessary ground!



Source:
https://storychief.io/blog/content-creation-strategy
https://buffer.com/library/content-marketing-strategy/